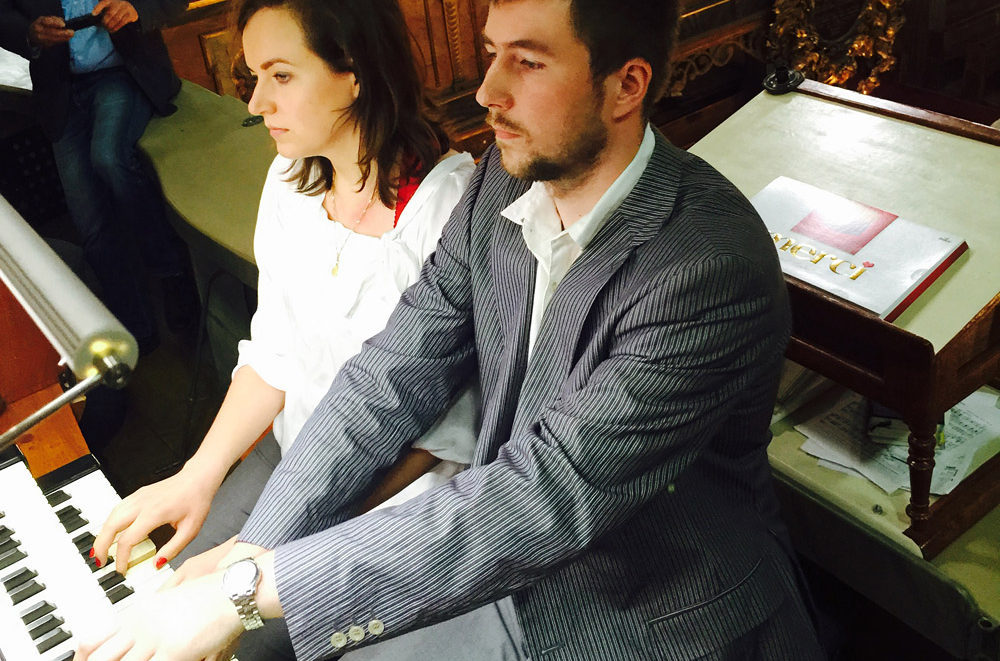 "Johann Sebastian Bach – on his Birthday" is yet another organ concert from the programme that was initiated last year in the Church of Peace in Świdnica.
This time the main motivation for the concert is the 332nd anniversary of Bach's birth. The precise date of the anniversary is still unclear due to doubts over whether the famous composer was born on March 21 or March 31 in 1685.
This confusion is a result of the transition of different countries at different times from the "old" Julian calendar to the "new" Gregorian calendar, according to Maciej Bator, the cantor of the Church of Peace.
Maciej Bator has nonetheless chosen a concert on March 31st, during which he and Zuzanna Bator, along with Jakub Moneta, will play Bach's organ works. These concerts, led by Maciej Bator himself, are aimed at demonstrating the huge potential of the recently renovated large organ.