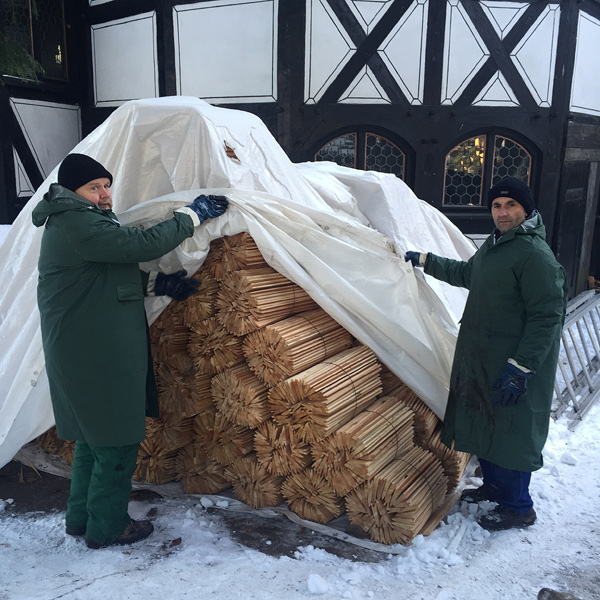 The Church of Peace will be covered with new shingles – the roof, through which water is leaking into the interior, will be replaced, and the outside defects and deficiencies in the tin works will be fixed.
The current roof, comprised of wooden slates, was refilled several times and therefore its condition varies from section to section. Some parts are in a bad state.
"We want to stop the degradation of the structure of the church, especially under the roof parts, and also protect the polichromies in the interior", says Bishop Waldemar Pytel, the pastor of the Church of Peace.