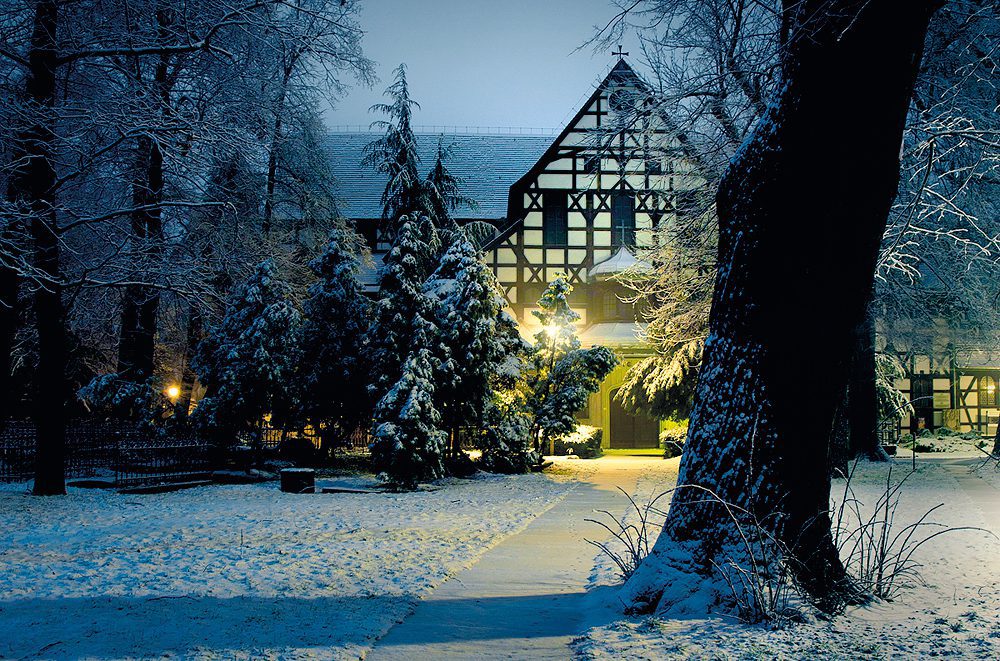 On the occasion of Christmas and New Year 2017 I wish for us to do what we can to see and appreciate the treasures that we already have. 
Let the most important treasure that is Jesus help us see these treasures, which we still do not happen to notice.
May these times, full of God's love, be an opportunity to cherish the moment, to spend decent time conversing and to celebrate the things that surround us. May the good Lord make us rejoice with family, friends and everyday life, and, above all, may you all rejoice with the Lord. May you all appreciate what you have and what you can share.
Let the whole of this year be full of God's grace and blessing every day.
– Bishop Waldemar Pytel